In this post I thought I would look at the less dramatic subject of cross bases, many of which are never seen. Last time I briefly mentioned Redman Cross which exists only as a base and may not be in its original position, in this post we will see a few more.
The first we shall look at is Cooper Cross. Many people will have passed close by this cross without realising it, it sits by the side of the road at the top of Sutton Bank and marks the intersection of two ancient tracks. It is a square block standing around half a metre high with a round socket for the shaft. Travellers moving along the drove road running along the Hambleton hills, or those heading east from places like Rievaulx via the Sperragate, would encounter this cross as the tracks headed downhill to the vale below. It would have been a waymarker and, as all crosses are, a spiritual sign.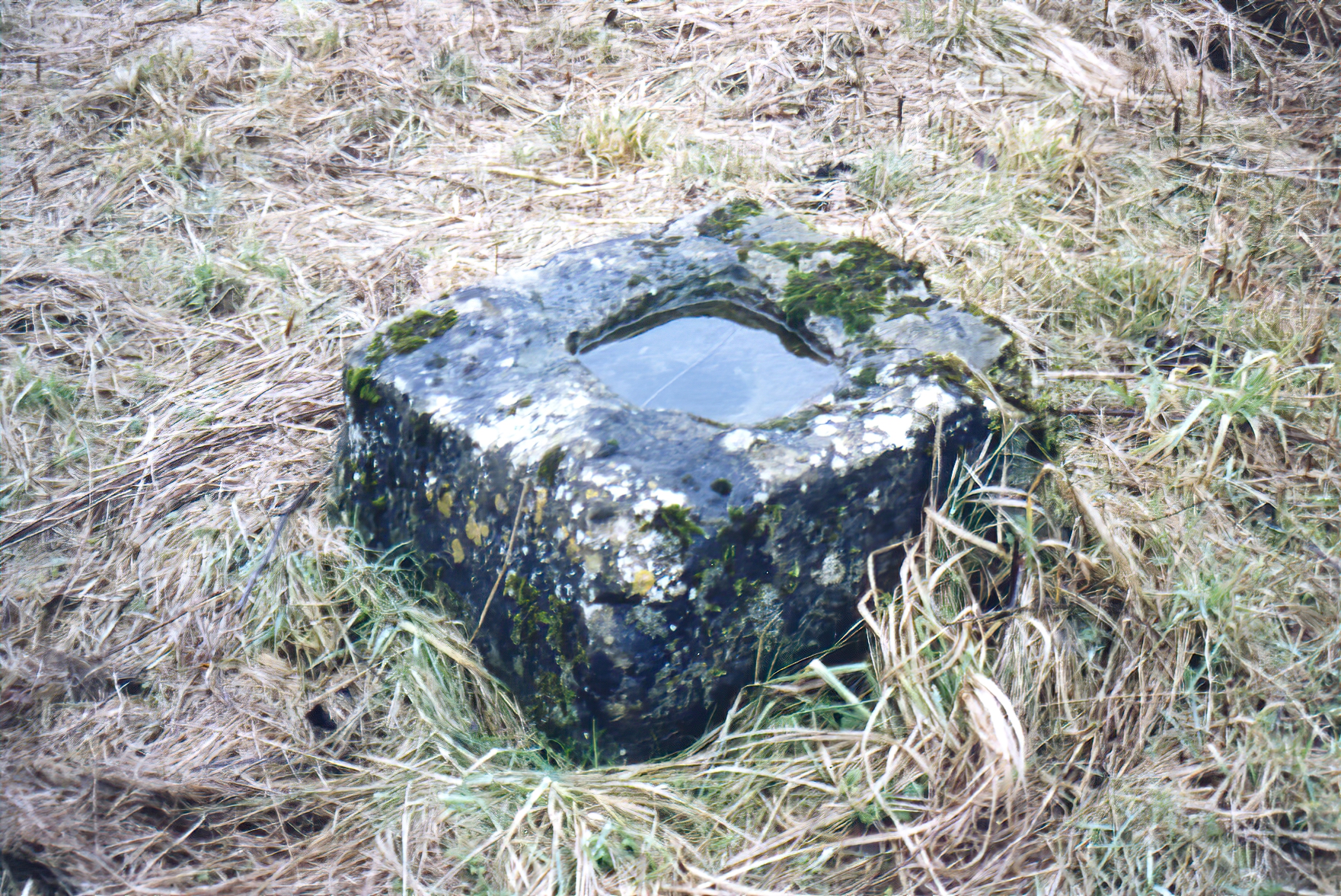 Heading east along the road towards Helmsley there is a turn off to Rievaulx and a short distance down that road lies the village of Scawton. Nestled against the churchyard wall on the south side is another cross base, that of Scawton Cross. It is often difficult to find as the weeds and vegetation cover it in the summer. It too is a marker cross and sits on the Sperragate as does Cooper Cross above.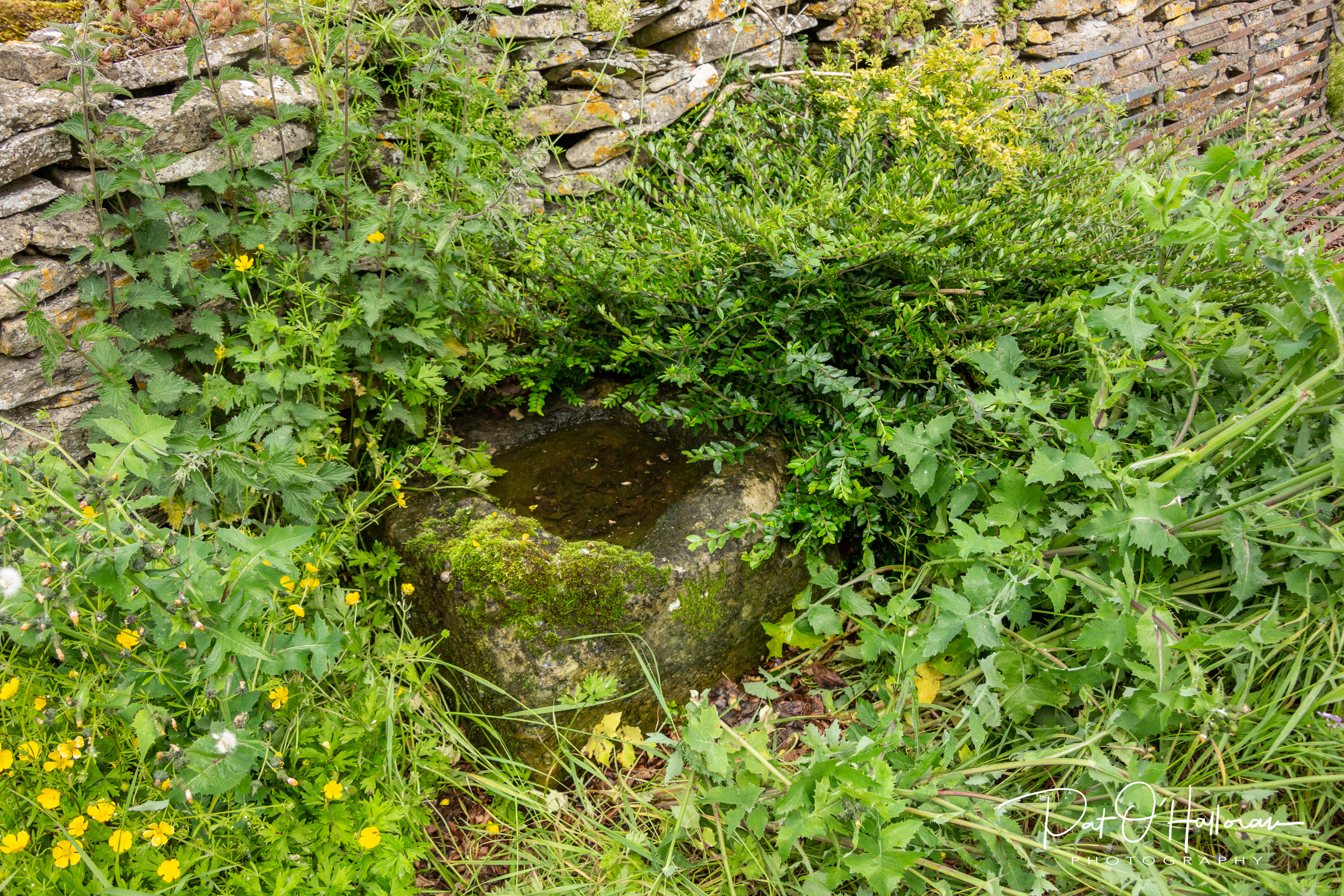 Moving east through Helmsley towards Kirkbymoorside we come to the turn off to Wombleton. Sitting on the verge by the roadside is Stony Cross. At one time an important medieval road, the Thurkilsti, crossed here and no doubt this was a marker for that junction. It is unusual in that it is not a cross at all, and probably never has been. The 'cross' consists of a modern stone plinth, now sat in a more recent cobbled footing, surmounted by what is probably a cushion capital. This is deeply incised with a cross shape. The origin of the capital in unknown but it would have been from a substantial building.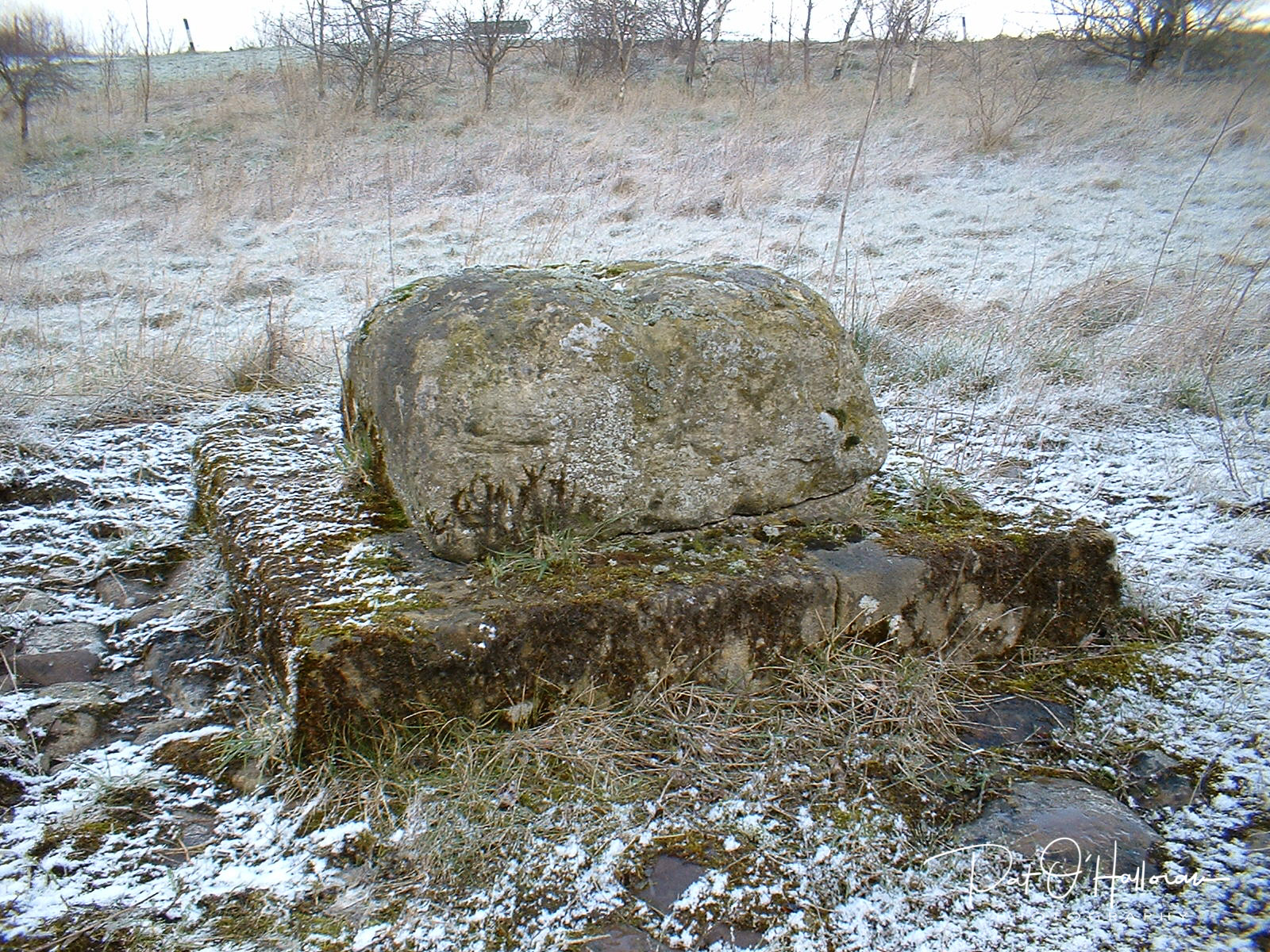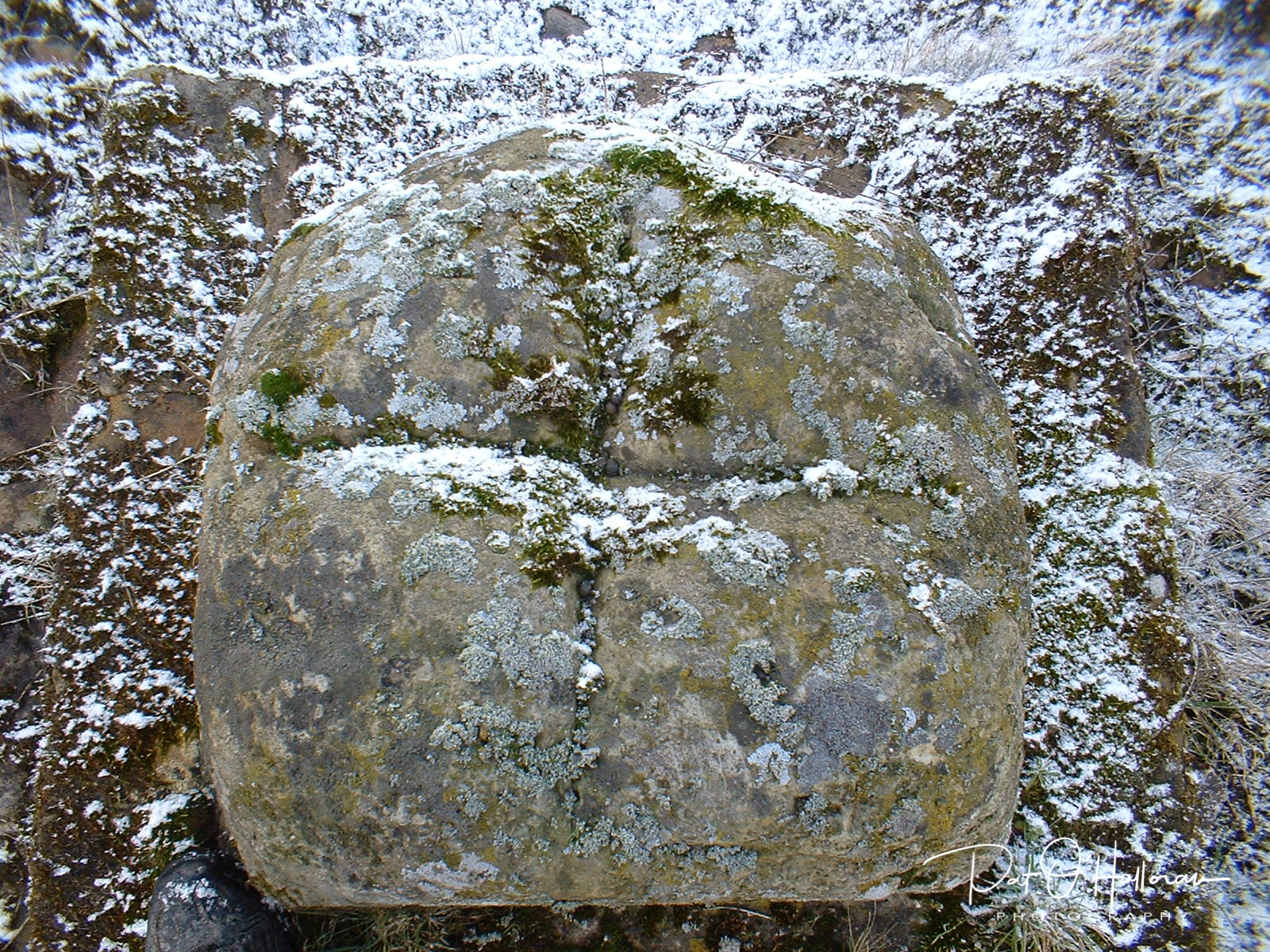 We now move north into the moors themselves to Blakey Ridge. The moors have many burial mounds scattered across them, these vary in size and shape. Some are large long barrows which still stand to some height above the surrounding moors while others are smaller and have all but disappeared, sinking into the landscape. One such barrow is called Flat Howe and is a bowl barrow being a round earthwork 20m in diameter but not quite reaching a metre high and often indistinguishable in the heather. It dates from around 2000 BC and was used for burials though, to my knowledge, this one has never been excavated. What makes it interesting in the context of this post is that on its top there is a cross base, Flat Howe Cross. The cross has obviously been put there much later as a way marker or boundary cross. It is now broken with a piece missing but still has its socket which would have held the shaft.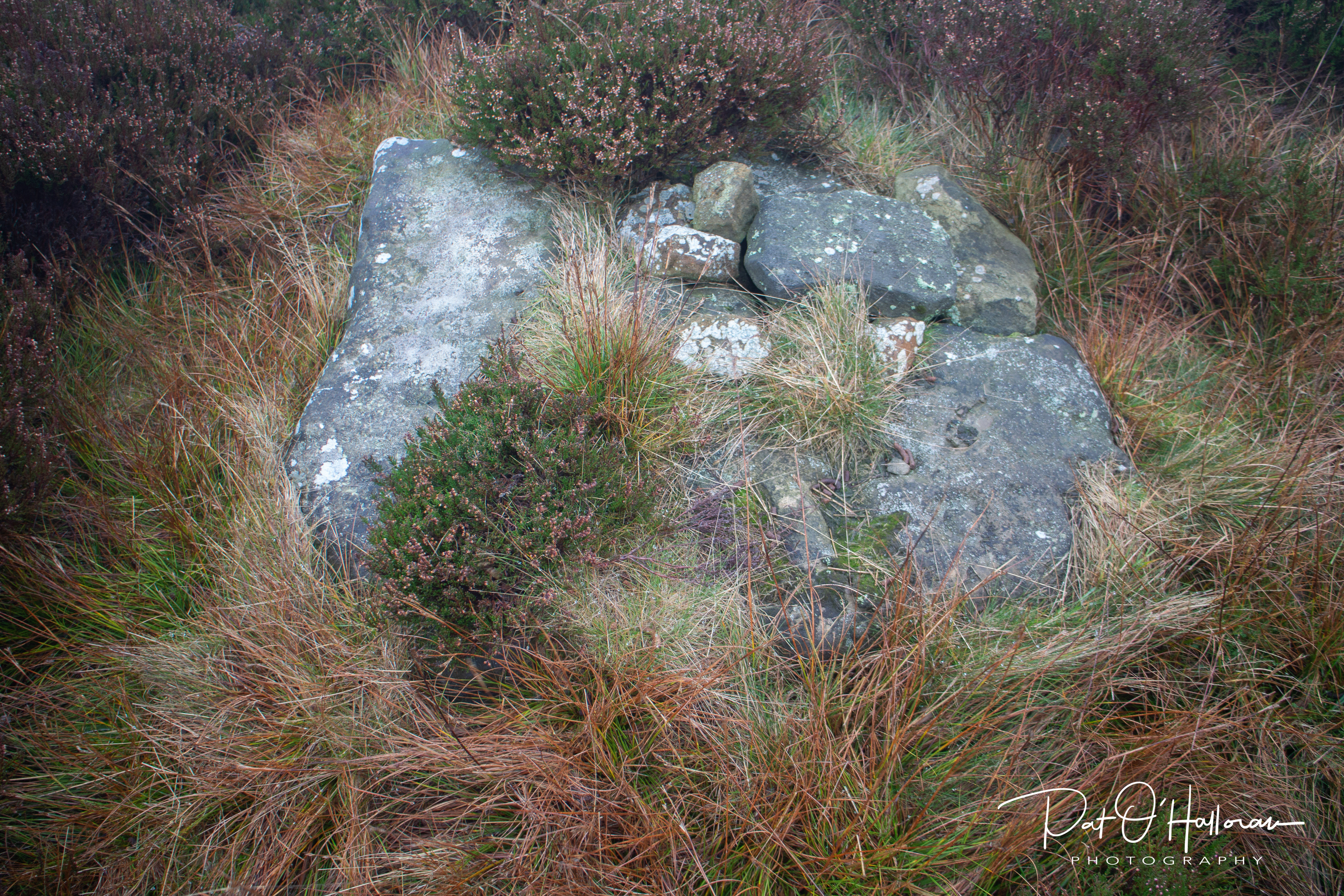 We move now to the final cross base I wanted to discuss. It appears to have a shaft and not just a base but the stone thrust into it is totally unconnected to the cross and is a re-used boundary stone as it bears the letter 'C' for the Cholmley estate. Known as John Cross it lies at the boundary of Whitby Abbey's medieval lands on Shooting House Rig, indeed the remains of the shooting house still lay scattered around. It stands at a high point and would have been visible for some way, probably marking the Old Salt Road, the path down to Saltersgate from Robin Hoods Bay. It may have been named after an abbot of the abbey.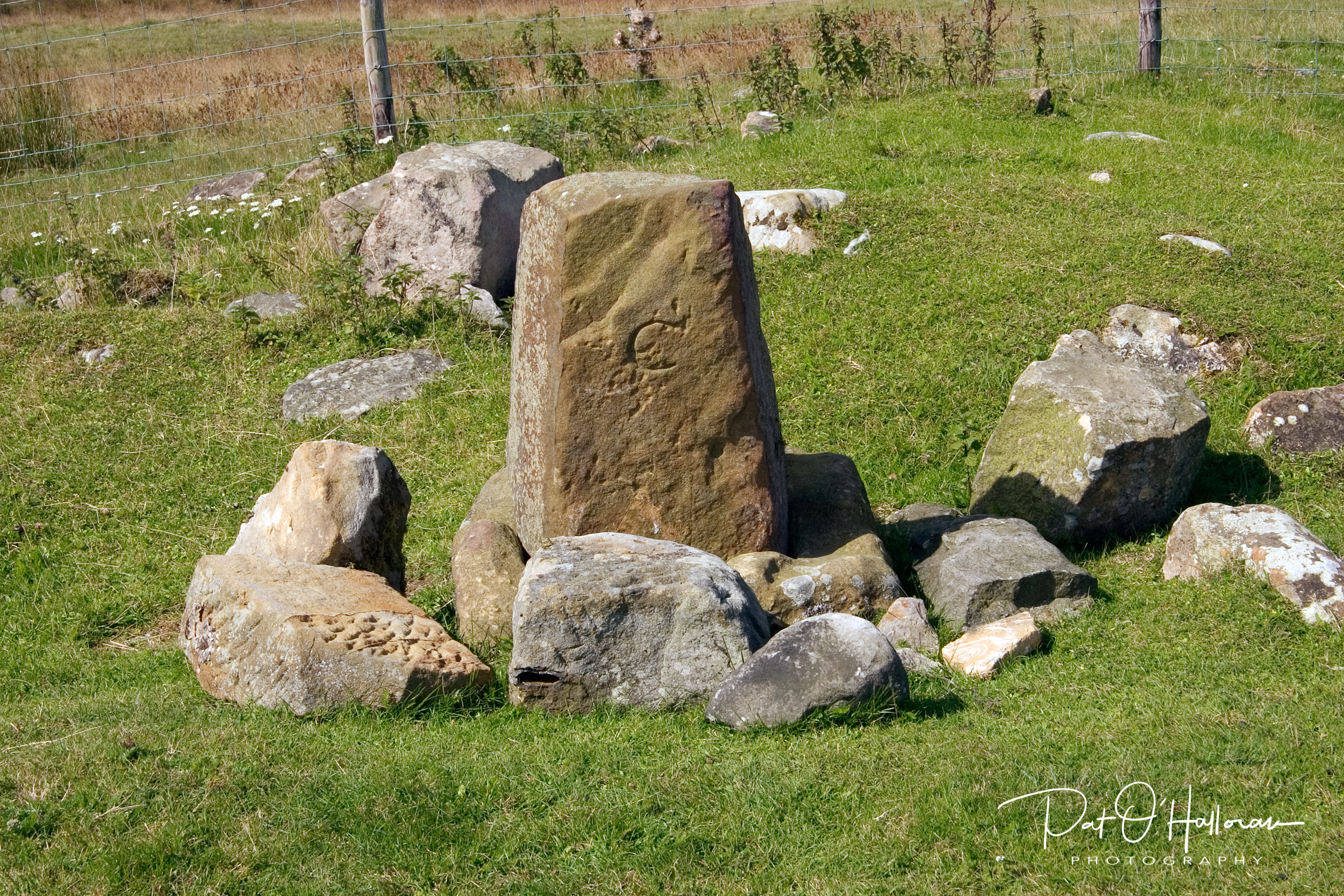 That concludes this series on crosses of the North York Moors. I haven't included all of them, not even all of those which I have visited and photographed but it gives a good idea of what lies on the moors. Perhaps it may encourage readers to get out and find some of these for themselves, when times permit such travel.
References
Boyes, M., (1974) The Crosses Walk. Clapham: Dalesman Publishing
Historic England web site https://historicengland.org.uk/
Mead, H., (1994) Inside The North Yorks Moors. Otley: Smith Settle
Ogilvie, E., Sleightholme A, (1994) An Illustrated Guide To The Crosses On The North Yorkshire Moors, York: The Village Green Press
Peach, H., (2004) Curious Tales Of Old North Yorkshire. Wilmslow: Sigma Leisure.
White, S., (1987) Standing Stones & Earthworks On The North Yorkshire Moors. Scarborough: S. White.